Latest topics
»
New Area for GTA
by
richdoc
Sat Sep 28, 2013 6:29 am
»
BF3 Endgame: Sabalan Pipeline Live Commentary with Luetin
by
novahob
Wed Apr 24, 2013 5:24 am
»
December Soldier Upgrade available for all Premium members
by
Berty1977
Sat Dec 08, 2012 1:23 am
»
Battlefield 3 Aftermath: Complete Review with Luetin
by
LUMPY SICK
Tue Dec 04, 2012 10:28 pm
»
Battlefield 3: XBOW Weapon Guide
by
Berty1977
Sat Dec 01, 2012 11:27 pm
»
Battlefield 3: Aftermath DLC Initial overview with Luetin
by
Spocksgoat
Sat Dec 01, 2012 12:41 am
»
Battlefield 3 Aftermath: Scavenger First Look (BF3 Gameplay/Commentary)
by
LUMPY SICK
Wed Nov 28, 2012 11:32 pm
»
144 hours of double XP next week
by
LUMPY SICK
Sat Nov 10, 2012 4:02 am
»
New server update on all formats November
by
LUMPY SICK
Wed Nov 07, 2012 10:54 pm
»
Halo 4 / Halo in general
by
novahob
Tue Nov 06, 2012 7:15 am
Join the Wake Island Dog Tag Challenge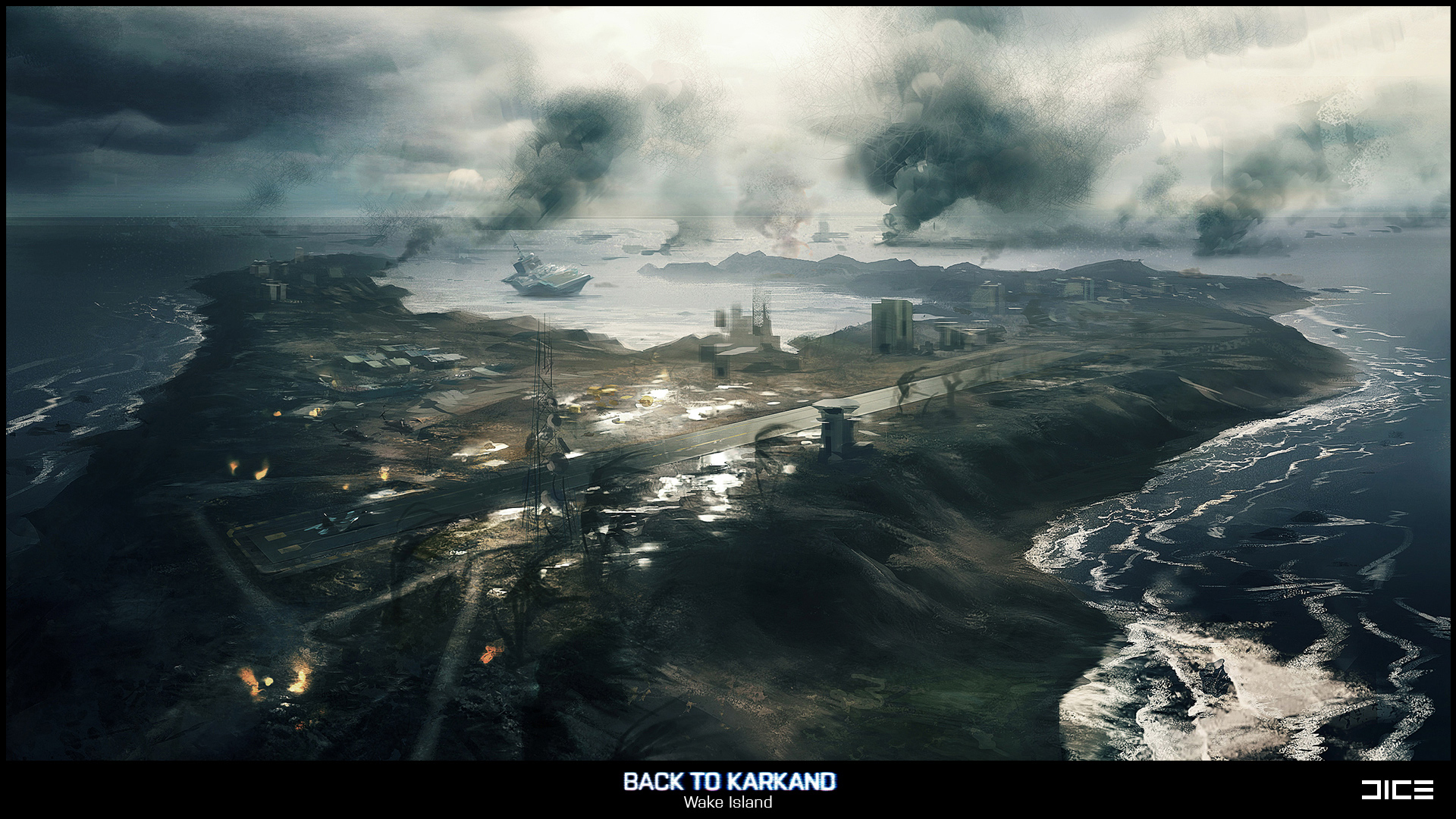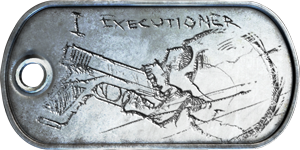 Dog Tag 1: Executioner
This month, we're saluting the legendary map Wake Island. This was the original demo map for Battlefield 1942 and has since been brought back to life in Battlefield 2, Battlefield 1943, and most recently Battlefield 3: Back To Karkand.
Your mission: Complete 19,420 rounds on Wake Island
The first platform to complete 19,420 rounds of Wake Island in Battlefield 3: Back to Karkand will unlock a special new dog tag that the entire community can use, whether on PS3, PC or Xbox360. In the spirit of celebration this first challenge won't see any losers, but the sooner you reach the goal, the sooner the dog tag will be unlocked. We start counting progress towards 19,420 rounds played on Thursday September 27st at 5.00 PM CET.
Which platform will win? Can you reach the goal in only ten days?
Wake Island: The most legendary of maps
Wake Island stays one of the essential Battlefield maps. Ever since its introduction in the original multiplayer demo for Battlefield 1942, players have enjoyed battling it out on and around this uniquely crescent-shaped map. Read an in-depth blog post on Wake Island through the years on the Battlefield Blog:

MissLeanne87

Admin





Posts

: 288


Join date

: 2011-10-30


Location

: Leominster, Herefordshire



come on xbox i want them first

Berty1977

Admin





Posts

: 824


Join date

: 2011-10-30


Location

: Leominster, Herefordshire



im putting wakeisland on the server guys so we can help towards getting this tag

Berty1977

Admin





Posts

: 824


Join date

: 2011-10-30


Location

: Leominster, Herefordshire



Bert i'd follow you to the end of the earth mate but i'd rather have a pinapple inserted up my arse with a sledge hammer than play wake island for the next 10 days

lol ok can you put up with one day of wake for me pretty pleeeeeeease if you do ill put a pineapple up my arse with a sledgehammer and no loob ouch thats gonna be painful

Berty1977

Admin





Posts

: 824


Join date

: 2011-10-30


Location

: Leominster, Herefordshire



Ok mate, i'll give you one day on wake island out of embarassment because i spelt pineapple wrong in my previous post

pinapple that could be painful lol i was going to put other maps on there aswell mate lol

Berty1977

Admin





Posts

: 824


Join date

: 2011-10-30


Location

: Leominster, Herefordshire



---
Permissions in this forum:
You
cannot
reply to topics in this forum